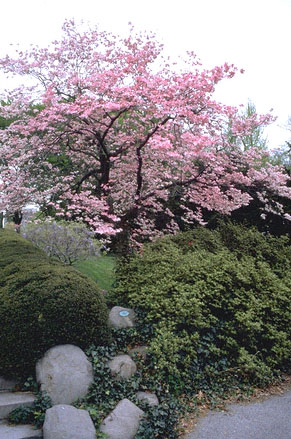 Briant/Bryant Family History
Hi! I'm Carol and this is my tree house. Come on in and join me in my quest for building my family tree.
Briant/Bryant & related surnames: BEAUCHAMP; HOOVER/HUBER; (on below link) ANDREWS; BURRAS; LEFFINGWELL; TAYLOR; WALLACE/WALLIS
In Memory Of My Mother
Dedication To My Dad
Generation 1 - Thomas Briant
John Wallace & Frances Jane Taylor
Parents of Nancy Wallace, wife of Horatio T. Briant
Photos Marion and Ellen (Grove) Briant/Bryant; Melvin and Alice (Andrews) Bryant; Children of Melvin & Alice;Preston E. & Bernice (Bryant) Beauchamp
(Photo) 1959 Melvin Bryant Family Reunion
Carol Smith

cesmith@ucom.net Cimarron, KS
---


My Poetry
A Little About Me & My Poetry
Poem, Little Bit


Little Bit's PagePictures of Little Bit & Friends
Poems, At The Antique Shop & Old Friend
Poems, At The Drive-In & At The Candy Store
Poem, The Attic
Poem, Country Riches

Poem, The Beauty of A Rose, by Judy D.

Carol's Tree House Adoption Center
Adopt a Baby Elephant or a Worry Wart

COWBOY HUMOR
Hey, you cowpokes and cowgals and those who want ta be.
This page is for you.

Knights of the Ring Spirit Page
Where the fightings for fun and friendships begun!

My List of Links

Grandma C's CyberplaceMy family Photos, Flower & Friendship Garden
Jeff Bryant Home
Briant/Bryant TROTTER FAMILY HOME PAGE More information on Thomas Bryant(Briant) descendants.


Bitcey's Home Page/Beauchamp Geneology Home PageMy other website


My Old Site Fight Page

My Spirituality Page

Geneology's Most Wanted

Gen Forum
Graphics On This Page From The Following:





Take this light with you to your page that it may light the path for those who seek to find their way to peace, love and healing. Watch as it travels from one place to another as it embraces the world with hope.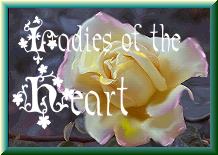 Please Sign My Guestbook

This website updated March 31, 2001





This page has been visited
times.


 This counter was reset Feb. 28, 2001



If you would like to support the Site Fight Teams or Join click dechamp logo