TO MY ROSE GARDEN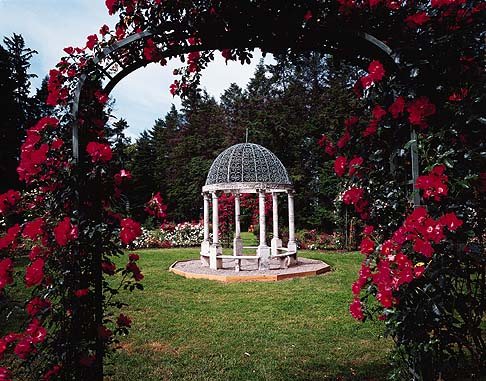 I just wish my real garden looked like this!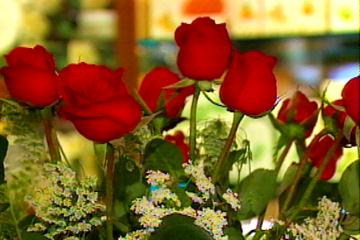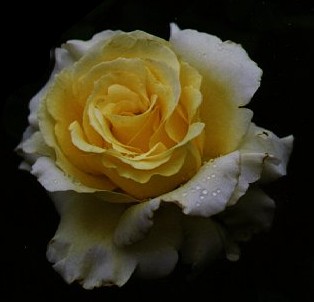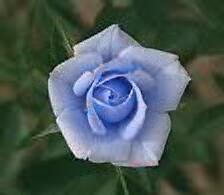 No Garden would be complete without a bird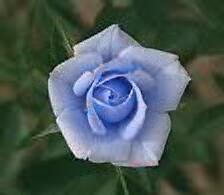 Gardening is how I deal with whatever stress I'm having in my life. Working with the rich soil, planting seeds and watching the miracle happen. How can a little seed turn into a lovely flower? Puts me closer to my God. And the weeds. I hate the weeds, but they are there for a reason. To remind me that in my life as well as in my garden I have to get rid of them.

The weeds in my life are the unimportant things that I tend to make too important. If they get out of hand, they can strangle out what is really important, just as the weeds in my Garden will eventually strangle out my flowers.




GIFTS FROM MY SECRET SUMMER SIS, JEN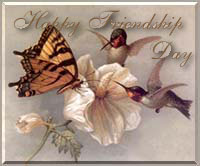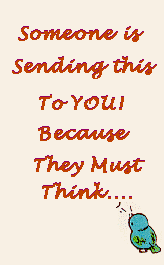 Some graphics by:


Wyldrose


Creations By Glory