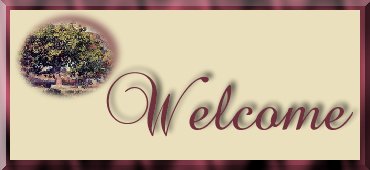 TO MY TREE HOUSE

Come on in and get comfortable. There is lot's to see here, so grab you a cup of coffee, or your favorite beverage, and stay awhile.
Clicking on "Next" will take you to links to my BRIANT/BRYANT

FAMILY HISTORY, my POETRY PAGES and to my Other Website,

BITCEY'S HOMEPAGE.

Don't worry about wiping your feet, just watch out for

the branches. I don't want anyone getting hurt here.

I don't have any insurance on this place. *Grin*

The Welcome Mat is always out, so be sure and come back.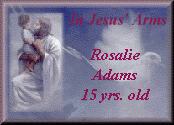 Please Sign My Guestbook
I love getting mail. Any Comments or Suggestions?


Graphics on this page by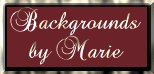 This Page was updated November 1, 2008

Copyright Carol E. Smith
2008